On this episode…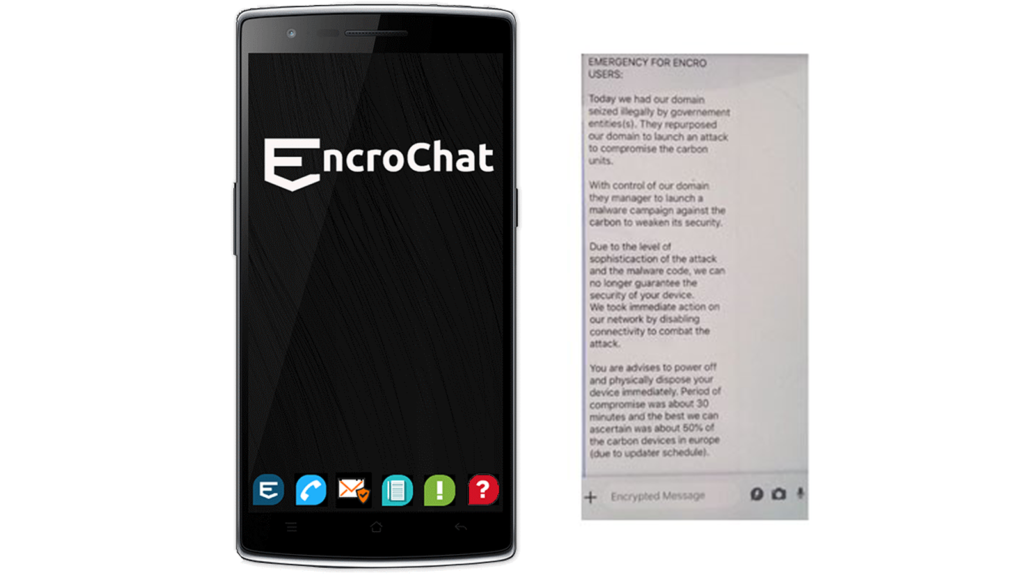 EncroChat was a Europe-based communications network and service provider allegedly used by organized crime members to plan criminal activities.
Police forces across Europe celebrated their infiltration of EncroChat, disrupting international organised crime networks which were using the company's encrypted phones.
Europol described the company as advertising perfect anonymity, even at the point of sale – describing this as "acquisition under conditions guaranteeing the absence of traceability".
Links:
Share your comments and don't forget to subscribe!