Free T-shirt on Metamorphosis
Our weekly show Metamorphosis is giving away a FREE T-shirt every month.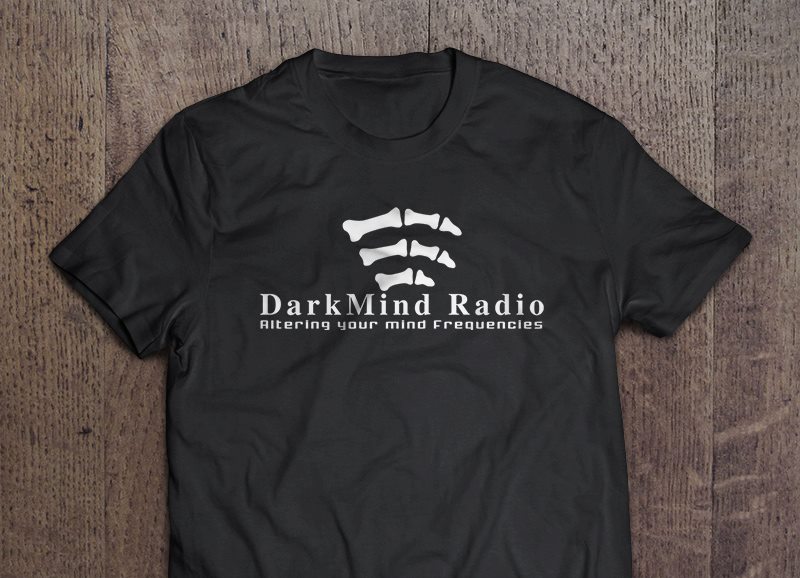 If you would like to own one of the T-shirts you need do the following steps:
1. Listen to Metamorphosis (Every Wednesday, GMT+2).
2. Try to guess all 6 songs just by listening to the lyrics before the actual song gets played.
3. You have to post your answer in our Facebook page, send us a message in Twitter or write in the Chat.
That's it! if you are the FIRST person to guess completely all 6 songs you win!
If there is no winner in the first week of the month we will move the t-shirt for the next episode.
 Remember that you can listen to Metamorphosis every Wednesday at 22:00 GMT+2.
Good Luck!
DarkMind Radio