On this Episode…
After our return with Episode 70 we bring a whole new episode with 2 very interesting topics that go from Coffee to Mars.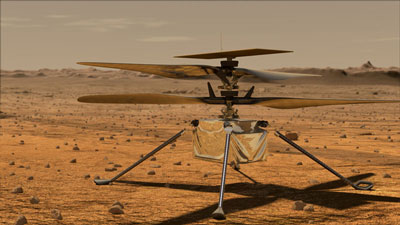 In our first block we talked about the new NASA Perseverance Mars rover but specially about the Ingenuity helicopter.
Over the course of a 30-day period, the helicopter will perform as many as five flight tests, none of which will last longer than 90 seconds.
Links: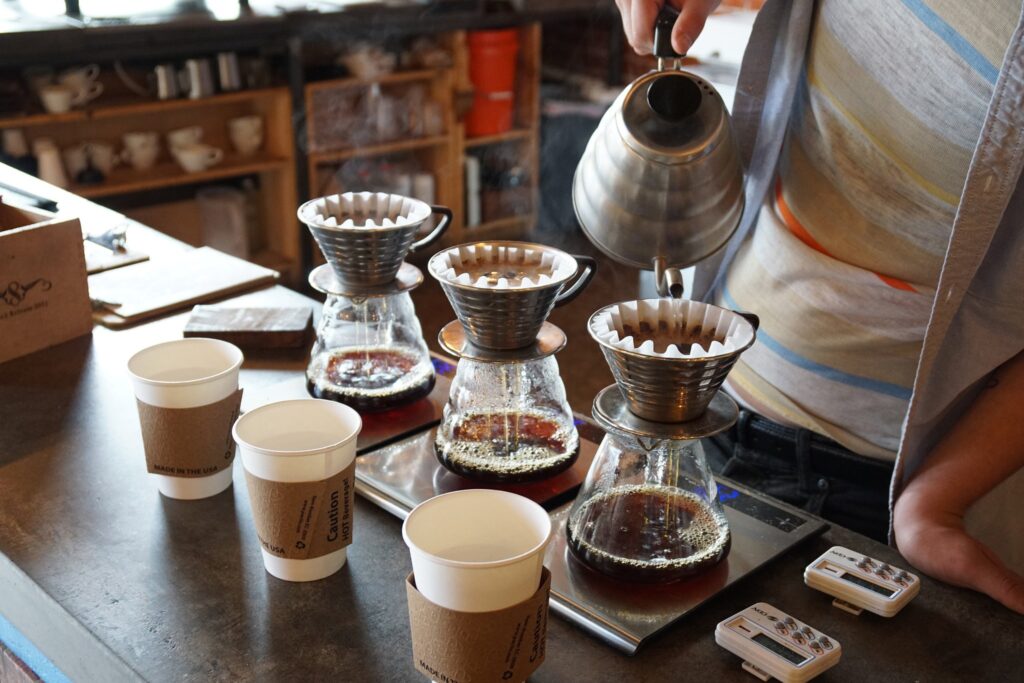 In our second block, the NY Times reports that to achieve consistent flavor you may just need to chill your beans before grinding them. Colder beans produce smaller, more consistently sized particles when ground, yielding more flavor from less coffee, according to a study published in Scientific Reports.
But there are also article where some are already refuting that statements.
Links:
Don't forget to subscribe and share your comments!