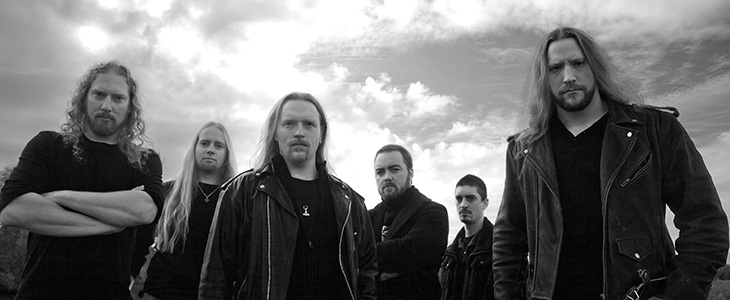 Heidevolk: Two Band Members Leave
Today we got some sad news from Heidevolk: guitarist Reamon Bomenbreker and vocalist Mark Splintervuyscht decide to leave the band just a couple of weeks after the release of the band's latest studio album, Velua. Although Heidevolk are touring at the moment, they stated on their official Facebook page that the band will continue their live performances and the work on new songs. The musicians that will join the band after May 2nd are Kevin Storm (guitars) and Jacco (voice).
The official statement of the band: 
With a heavy heart Heidevolk says good bye to both Reamon (guitars) and Mark (vox). After 12 intense years with Heidevolk they have decided that it is time to move on. We thank them for the great times both on and of stage and we wish them both the very best for all their future endeavors. The album release show May 2nd @ LuxorLive (Arnhem, NL) will be their last live performance with Heidevolk.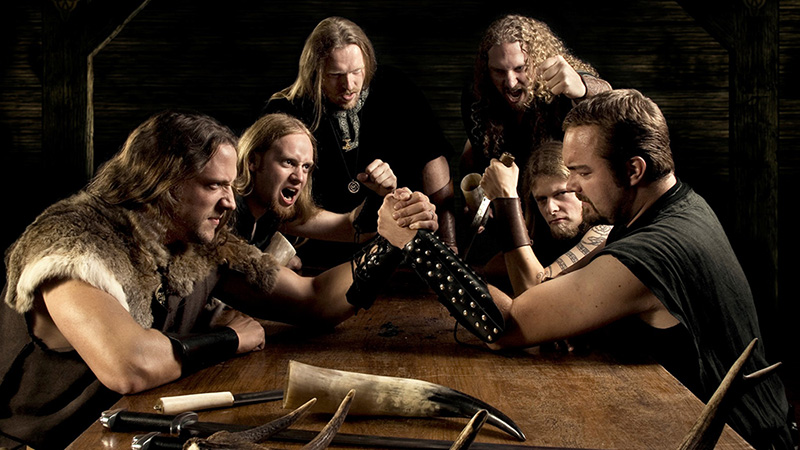 Reamon states:
After twelve fantastic years I am announcing my departure from Heidevolk. I would like to express my gratitude to the fans around the world for all their support over the years: you are amazing. I would also like to thank the Heidevolk members and crew (past and present): it has been a honour working and partying with you. I am proud of what we have achieved over the years. This is an extremely difficult decision for me to make, but the last year my heart hasn't been in it 100% anymore. I strongly believe that when you're part of a band you have to give it 100% or don't do it at all. What will the future have in store? I've been working on a project for a while now. It's going to be heavy and manly as f*ck! I'll keep you posted about that. Thank you all. I am going to miss your fantastic response during and after our live shows. That I am certain. Best, Reamon
Mark:
After nearly 12 years of parties, beer and adrenaline kicks I've decided to leave Heidevolk. Mainly because I cannot combine the band with my new day job, but also because I've noticed that the last couple of years my taste in music differs from the other band members. I would like to thank everyone who supported Heidevolk, the bands we've played with and of course our fans. I have a lot of beautiful and awesome memories of this band and I wish everyone in Heidevolk good luck and success. May 2nd will be the last time I wield the mic on stage with Heidevolk. With kind regards, Mark