On this Kibble…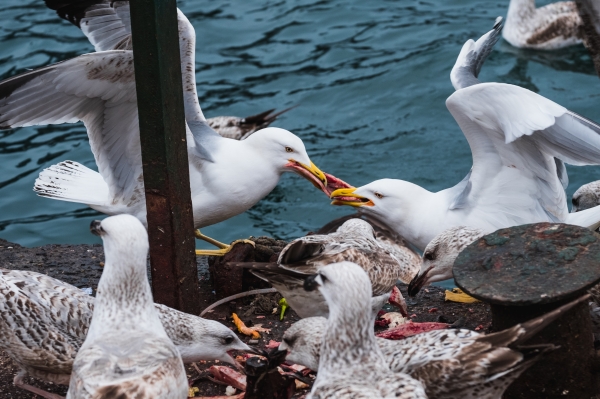 The wandering albatross can fly 10,000 km in a month, making these tireless birds ideal agents to catch the very same fish pirates that are killing albatrosses.
The discovery came about by accident when researchers at the Centre d'études biologiques de Chizé in France were investigating bycatch in fishing lines and nets – when fishers unintentionally snare animals they weren't trying to catch, like albatrosses. Bycatch kills hundreds of thousands of birds and mammals each year.
Links:
Don't forget to subscribe and share your comments!