On this Kibble…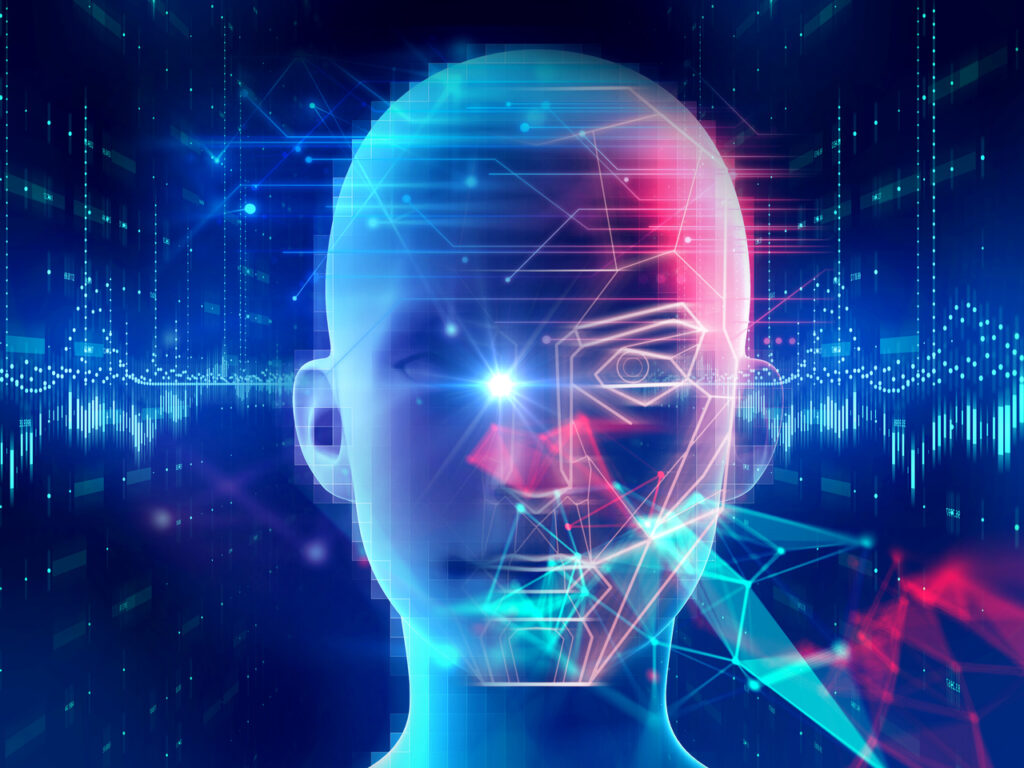 Do you know who's watching you?
Are your devices secured?
What do you think about facil recognition software?
All this questions and more in today's episode!
This episode is part of the back catalog that was not published but was recorded during the pandemic.
Don't forget to subscribe and share your comments!