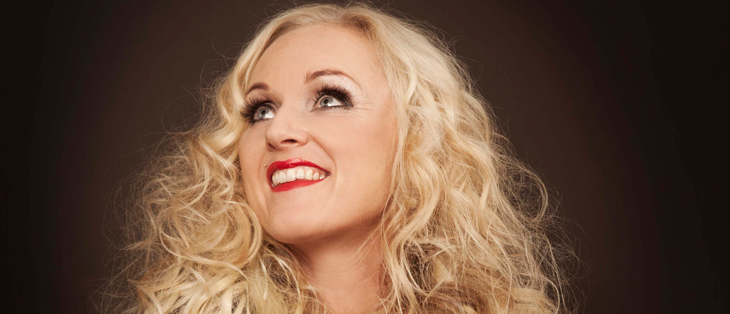 Liv Kristine: Premiere New Video
Liv Kristine will released her fifth solo album, called Vervain, later this month and today we get to see the video for the song Love Decay which features the singer Michelle Darkness (End Of Green). Watch the video below and let us know what you think of it and the sound of the new album.
Liv also released this message about it:
Please welcome my most charming partner in duet, Michelle Darkness (End Of Green)! A huge, warm thank you to my team, especially Alex/Mastersound and Rainer 'Zipp' Fränzen for making this clip happen, moreover, creating the perfect gothic atmosphere at the historical locations in southwest Germany. Enjoy and best wishes for the day…or night! Love, Liv.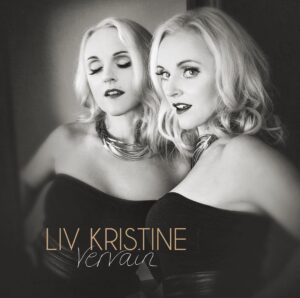 Tracklist:
01. My Wilderness
02. Love Decay (feat. Michelle Darkness)
03. Vervain
04. Stronghold Of Angels (feat. Doro Pesch)
05. Hunters
06. Lotus
07. Elucidation
08. Two And A Heart
09. Creeper
10. Oblivious
11. Unbreakable (bonus track)
12. Love Decay (bonus track)
13. Stronghold Of Angels (bonus track)
Album release dates:
24.10.2014 – GAS, FIN & BENELUX
27.10.2014 – UK & France
31.10.2014 – Rest of the world
04.11.2014 – USA & CAN
05.11.2014 – NOR, SWE & ESP