On this episode…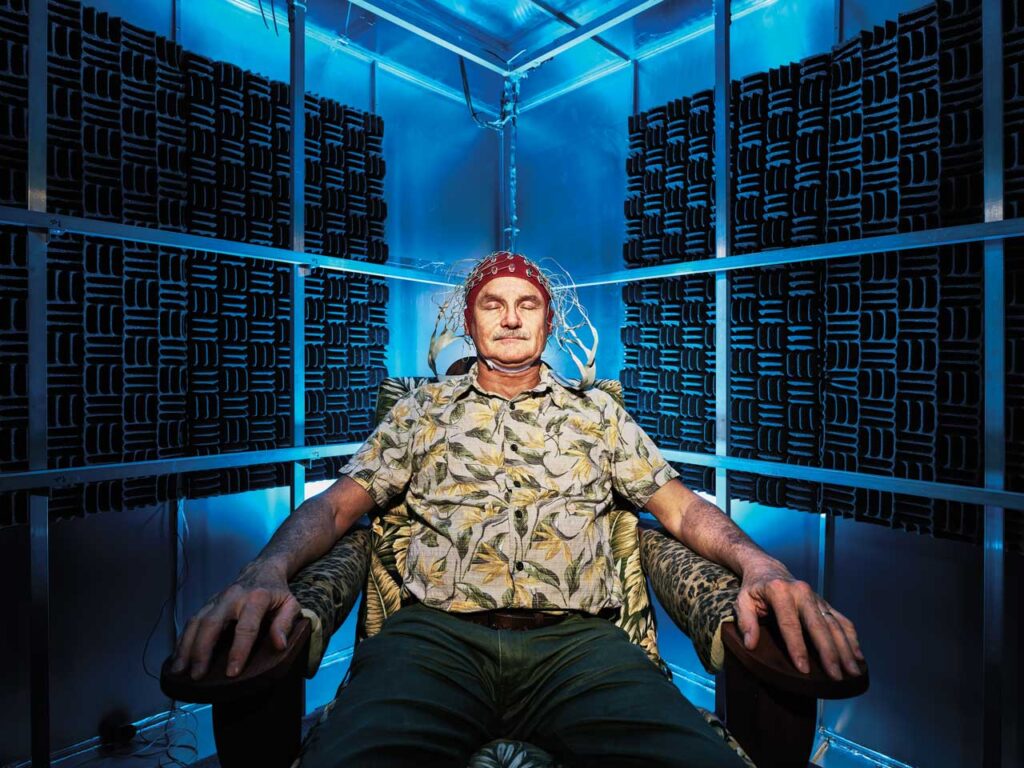 Birds do it. Bees do it. But the human subject, standing here in a hoodie—can he do it? Joe Kirschvink is determined to find out. For decades, he has shown how critters across the animal kingdom navigate using magnetoreception, or a sense of Earth's magnetic field. Now, the geophysicist at the California Institute of Technology (Caltech) in Pasadena is testing humans to see if they too have this subconscious sixth sense. Kirschvink is pretty sure they do. But he has to prove it.
Links:
For our second segment we have our special guest Denise Baldwin talking about James Lovelock.
James Lovelock, one of Britain's greatest scientists, is famous for developing the Gaia hypothesis, which sees the Earth as a self-regulating system.
In his long and influential career, he also revealed the chemicals that were destroying the ozone layer.
He's just celebrated his 101st birthday and the BBC's chief environment correspondent Justin Rowlatt visited him at his home in Dorset.
Links:
Share your comments or suggestions!