On this episode…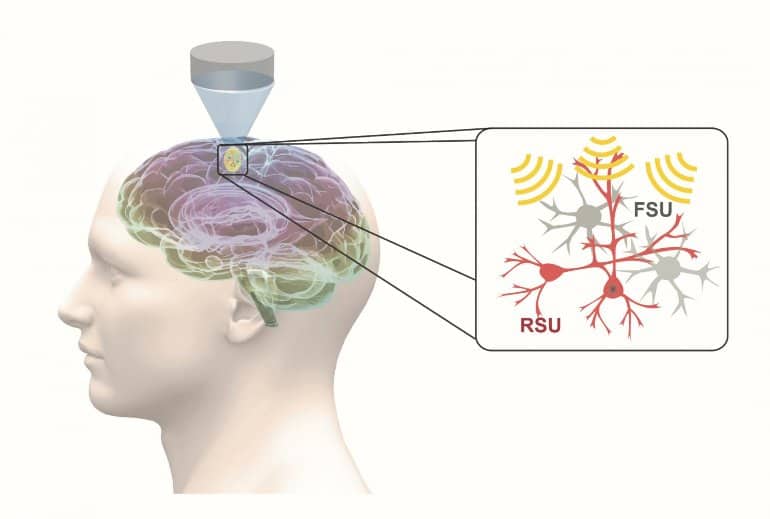 Aiming ultrasound at the brain raises hope of new treatments.
As a way to see inside the body, revealing a tumor or a fetus, ultrasound is tried and true. But neuroscientists have a newer ambition for the technology: tinkering with the brain. At frequencies lower than those of a sonogram but still beyond the range of human hearing, ultrasound can penetrate the skull and boost or suppress brain activity.
This approach could lead to new ways to treat epilepsy, depression, and Alzheimer's disease.
Links: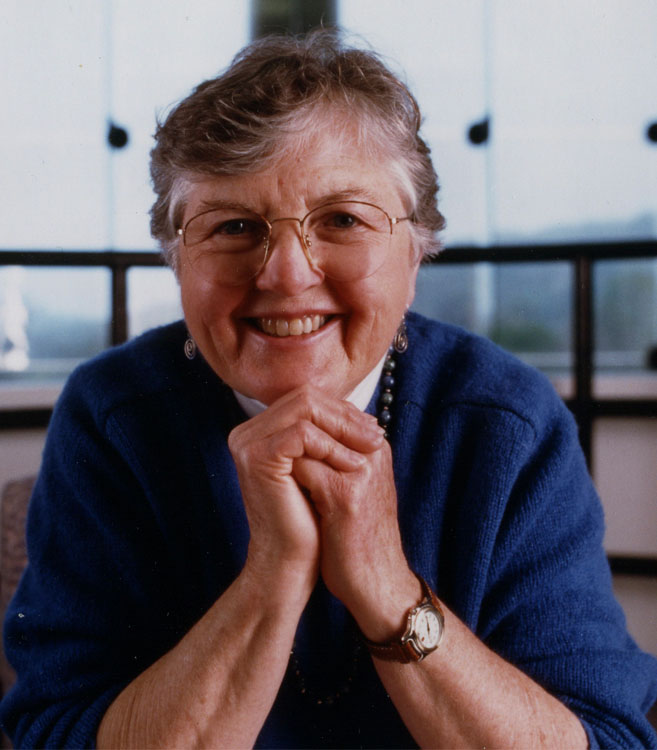 Frances Elizabeth Allen was an American computer scientist and pioneer in the field of optimizing compilers. Allen was the first woman to become an IBM Fellow and in 2006 became the first woman to win the Turing Award. Her achievements include seminal work in compilers, program optimization, and parallelization.
In addition, Allen was a member of the National Academy of Engineering, the American Philosophical Society, and the American Academy of Arts and Sciences. She was a Fellow of the Association of Computing Machinery, the Institute of Electrical and Electronics Engineers, and the Computer History Museum. She received two honorary doctorate degrees as well as several awards for her work for women in computing.

She was also inducted into the Women in Technology International Hall of Fame and received the Augusta Ada Lovelace Award from the Association for Women in Computing, IBM said.
In addition to her passion for computing, she was an avid hiker. And she spent much of her career at IBM mentoring other employees, especially women.
Links:
This episode is part of the Pandemic Recordings, check them all out before we launch our new content and format.
Share your comments or suggestions!