On this episode…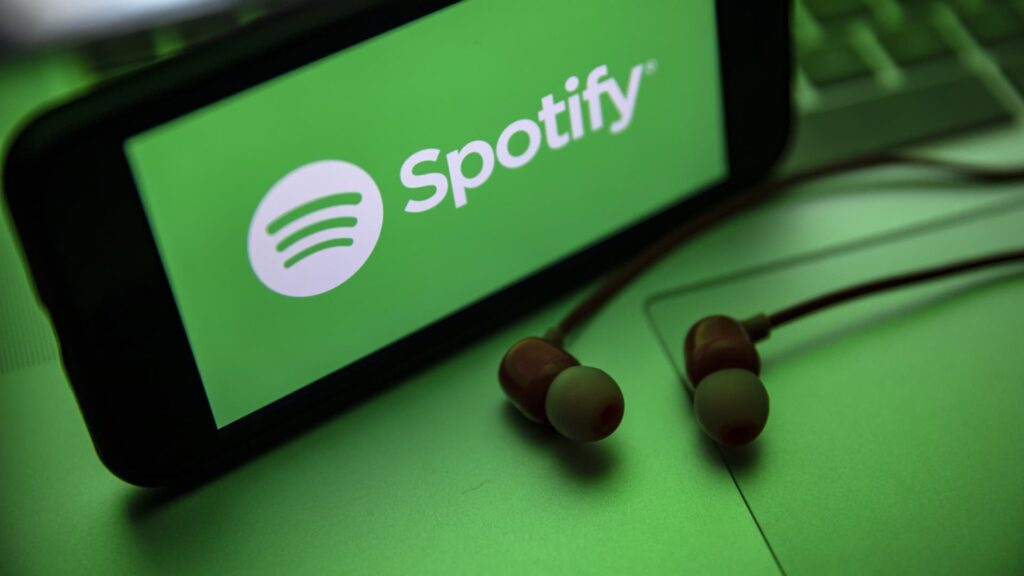 For this episode we have a special guest: Daniel Patrick Cohen
The topic of Spotify has been floating around for many years and leaves many questions.
Is it good or bad for the musicians? Is the business model abusive?
What can we do or better said, what can Spotify to make things more fair to the creative community and not just to few?
All this and more in today's episode.
This episode is part of the Pandemic Recordings, check them all out before we launch our new content and format.
Share your comments or suggestions!