We are happy to introduce a new show, Synapse, which will take place every Monday at 16:00 UTC. During Synapse we'll present and discuss the metal scene news from the previous week, talk about the events in which the Dark Mind Radio crew participated, and have interviews with bands. The main hosts of the show are Rafael and Laura, and they will be joined by guest co-hosts. This week we had Vlad and in the future others, even band members will be joining us.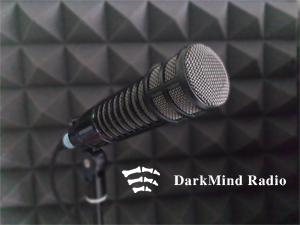 The show will be available few hours after the live streaming, as a podcast, so everyone can have the chance to listen to it whenever they find the time.
Keep an eye on our website and Facebook page for the publication of the podcast. We look forward to getting your opinions about it so don't hesitate to write a comment or send us an email through our contact form or using the voice mail.