What other way to promote an upcoming album than with a lyric video? If you have any better ideas, please share them with us, but in the mean time we will present the very fresh lyric video released by Tesseract, the British progressive metal band.
Here's your chance to listen to a brand new song from "Polaris" and get a taste of what the new album will sound like now that vocalist Dan Tompkins returned. Watch the lyric video of "Messenger" below and let us know your thoughts on it:
[gdlr_video url="https://www.youtube.com/watch?v=DsBZh4Yz2k0″ ]
Vocalist Dan Tompkins comments on the track: [gdlr_quote align="center" ]The concept of our new album, Polaris is simple; it is about the transient nature of universal truth. There is no such thing as an absolute fixed human concept that will forever be the truth. Perhaps that is a message most of us can't or don't want to listen to but Messenger highlights an ever growing awakening from the onslaught of the social conditioning we're exposed to everyday from the media. The truth constantly obscured and the public subdued by 'Casting fear into doubt'[/gdlr_quote]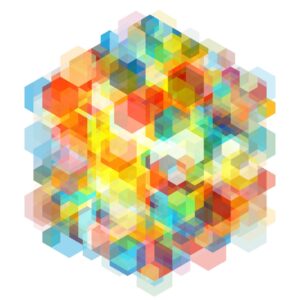 "Polaris" will be released on September 18, 2015 via Kscope, but you can already pre-order it in various formats such as CD+DVD, CD, 2LP, and digital.
"Polaris" tracklist:
Dystopia
Hexes
Survival
Tourniquet
Utopia
Phoenix
Messenger
Cages
Seven Names