Join us every week in our trip Down the Rabbit Hole!
Don't forget to subscribe, rate us and share your comments with us!
Episode 050 – The 15 Steps To Becoming a Modern Human

Podcast (rabbit-hole): Play in new window | Download (Duration: 52:34 — 24.1MB)

Subscribe: Apple Podcasts | Spotify | Stitcher | Email | RSS | More
Episode 50! Almost 1 year of episodes and we would like to dedicate this special episode to us, humans. Over the course of several million years, apes gradually evolved into humans. During this show we'll go through the 15 steps that happened during this evolution that ends into modern humans.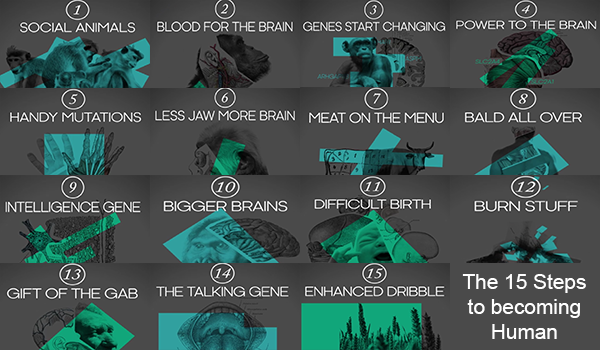 Have fun!
Links: