"Eye of the providence" is the first studio album of the Canadian band The Agonist with their new frontwoman, Vicky Psarakis. Today they have released an official video for the song Gates Of Horn And Ivory, which you can watch below. What do you think about the new song? Did it reach your expectations?
[gdlr_video url="https://www.youtube.com/watch?v=urcLhku0I7Y" ]
Danny Marino (guitars) says: [gdlr_quote align="center" ]Creating this album has been an amazing experience. Vicky has breathed new life into the songwriting process. The songs on this album represent a culmination of the past 10 years, as well as a new beginning for THE AGONIST![/gdlr_quote]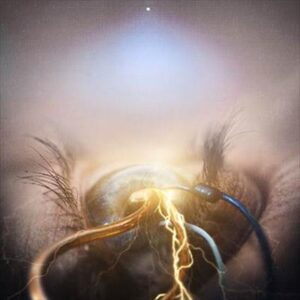 "Eye Of Providence" tracklist:
Gates Of Horn And Ivory
My Witness, Your Victim
Danse Macabre
I Endeavour
Faceless Messenger
Perpetual Notion
A Necessary Evil
Architects Hallucinate
Disconnect Me
The Perfect Embodiment
A Gentle Disease
Follow The Crossed Line
As Above, So Below
Pre-Order the CD from Amazon:
Note: This is an affiliate link. If you buy from it we'll earn a small commission and you will be supporting us and the band.