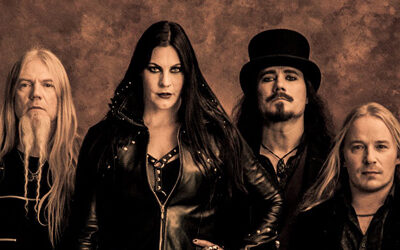 The wait is over! Today we finally get to hear the first Nightwish song from the new album "Endless Forms Most Beautiful" which features Floor...
Read More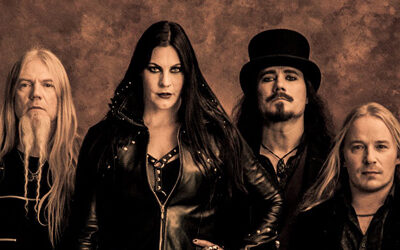 Just days before Christmas, Nightwish unveils the title of their 8th studio album as a present for their fans, along with the release date and the cover artwork...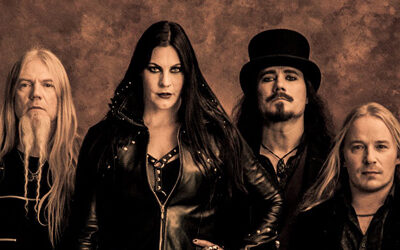 The Finnish band has some exciting news for their fans: they will release a new single called Élan on February 13, 2015 via Nuclear Blast. Nightwish has...
Read More