Metals news around the world, interviews and more. Don't forget to subscribe to our podcast! Episode 008 – The Return of the Synapse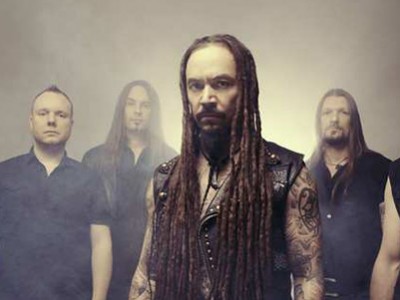 The new Amorphis album Under The Red Cloud, coming out on 4th of September 2015 via Nuclear Blast, is one of the most anticipated releases...
Read More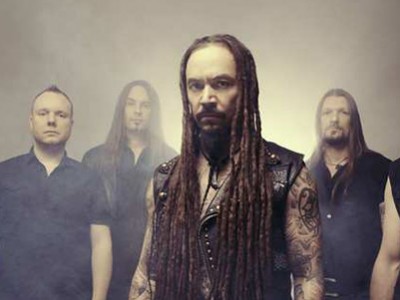 Amorphis has just announced the worldwide release of their new studio album called "Under The Red Cloud" on 4th of September via Nuclear Blast, along with few more...
Read More