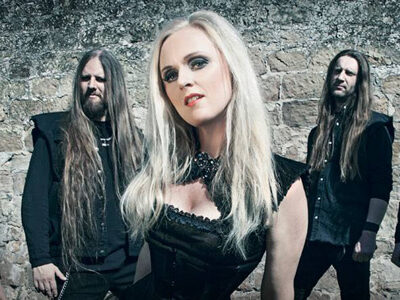 Leaves' Eyes has been working on a new album this spring and now they are sharing the name, artwork and some other details about it. The...
Read More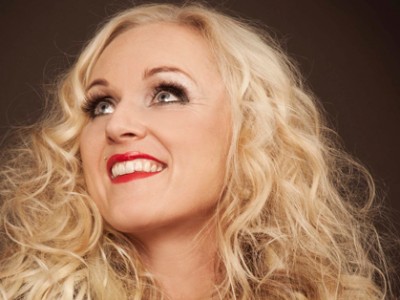 Liv Kristine will released her fifth solo album, called Vervain, later this month and today we get to see the video for the song Love Decay which features the singer...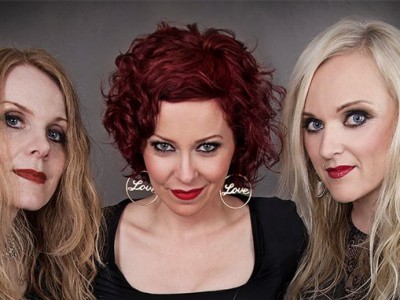 The Sirens is the name of the collaboration project between singers Liv Kristine, Anneke van Giersbergen and Kari Rueslåtten and they have released two songs...
Read More